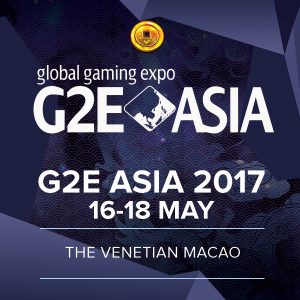 Global Gaming Expo Asia (G2E Asia) is the industry event offering one-stop sourcing platform of gaming and entertainment products to the forward-thinking casino operators in Asia. G2E Asia provides a cost-effective way to suppliers by enabling them to showcase new products, meet qualified buyers and establish new contacts. Every year, over 95% of A..
Read More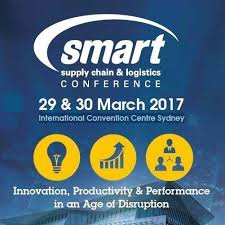 Smart as the leading supply chain conference in Australia, provides strategic vision, addressing the shifting procurement practices and identifying and analysing new technologies that are driving operational efficiencies, reducing costs and creating growth opportunities.  This is the ideal platform for Lamson to introduce a variety of solutions t..
Read More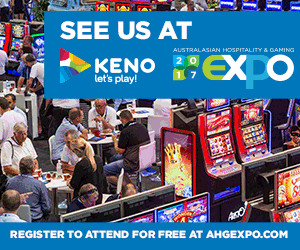 Lamson is bringing you the latest Cash Recycler, Key Management Safes and Lamson Robots to this year AHG Expo live! At the stand#33 & 34 a live demonstration on how MIMO can streamline cash handling and increase the bottom line; Meet-and-greet with the new member of Lamson Robo – RoboCasino – the Autonomous Mobile Robot (AMR) now ..
Read More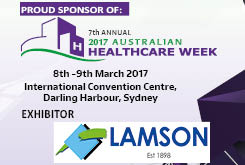 Lamson is proud to be the Asset Tracking Partner again in the Australian Healthcare Week at the International Convention Center, Sydney from the 8-9th March 2017. Being one of the Australia's largest healthcare facilities, technology and aged care event, it will bring together the entire value chain looking to develop strategies to addres..
Read More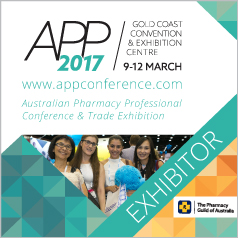 Lamson will be exhibiting again in the APP2017 (Australian Pharmacy Professional Conference), 9-12 March @Gold Coast Convention & Exhibition Centre. Lamson Concepts is pleased to present its suite of Community Pharmacy automation solutions. Factory supported with 40 years of experience in EU retail pharmacies, Lamson can offer your pharmacy mul..
Read More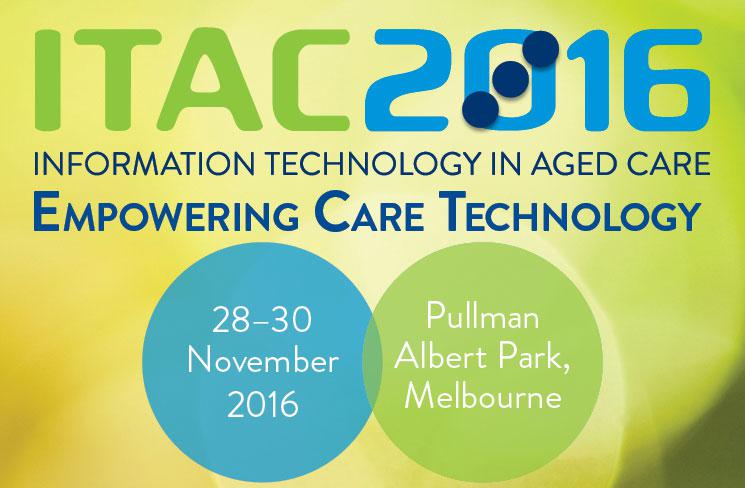 Automated robotic transport for aged care will play a significant part in improving efficiencies across the sector over the next 5 to 10 years.  Lamson's experience with robotic transport in hospitals nationally and internationally has given insight to the efficiencies possible in aged care.  Lamson and forward thinking organisations have the o..
Read More
Scroll To Top